Controls stock status of products with series, identifying the status each time the product is moved.
The status is saved in the batch / series of the product

Support

and Help

Get Immediate support for any of your query
You will get 30 days free support for any doubt, queries, and bug fixing related to this module.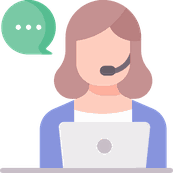 Write a mail to us:
ayuda@ganemo.co
Any queries or want any extra features? Just drop a mail to our support.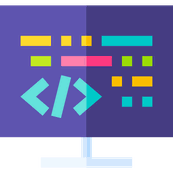 Develop your app with Ganemo:
https://www.ganemo.co/odoo-developer
You want to add some extra feature to Odoo. Your business has requirements and they cannot find an application that meets that need. Hire Ganemo as your developer.
Ganemo Odoo Products
Implement your Odoo ERP with Ganemo

Do things right the first time and shorten the path by implementing your ERP with the right Partner: Ganemo.