We redefine scalability
The new standard in business management
Miles de compañías de todos los tamaños, desde pequeños negocios tradicionales, hasta los modelos de negocios más innvoadores y de mayor crecimiento trabajan con Ganemo para gestionar sus procesos de negocio en la nube.
Para tener éxito su contenido debe ser útil a sus lectores.
Empieza Ahora!
Suite de aplicaciones de Negocio completamente integrada
Everything you need to manage your business and grow.

Ganemo has developed the most powerful and flexible Outsourcing products to manage your company. We operate many activities of your business in a scalable way and fully integrated into your work team and strategy. We offer you an unmatched functionality that will help you to be a better company, more scalable, with a better flow of money and fewer risks, better results, and you can reduce costs immediately.
Hundreds and hundreds of innovative companies in Peru and Latin America grow faster and more efficiently thanks to the integration with Ganemo.
Designed for the way you work
Anywhere in the world
We manage your accounting, payroll, treasury, inventories and collections, finances and more.
Reduce Costs
We integrate processes with technology, which, together with best practices and a team that exceeds the standards, will reduce costs.
Global Scal
Each country has its own tax, labor and corporate rules, with Ganemo everything will be easier to grow.
Do not lack the money
With cash flows on time, so that you make better decisions about your money and an effective collection so that you get paid earlier.


Tranquility
With the Ganemo team you will have the peace of mind of complying with all tax and labor obligations.
Do not overpay
We optimize your financial and tax management so that you do not overpay, zero fines and take advantage of tax benefits.

On time and well done
Your management improves because we fulfill your obligations to management, shareholders and the government in a timely manner.
Strategy, Strategy, Strategy!
We generate information that serves your strategy and seriously helps you grow.
Ready to start? This is the next step: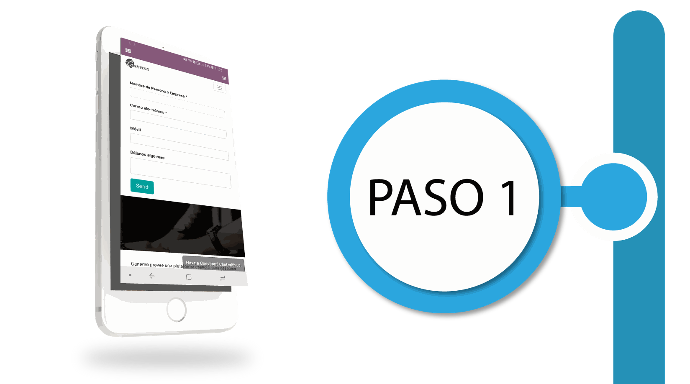 Complete Form
Fill out any form on our website. An expert in our products will advise and answer all doubts without any commitment. Ac will order the budget for the start of services.

With our advisor you can schedule a meeting or demonstration visit of our management model, if you require it.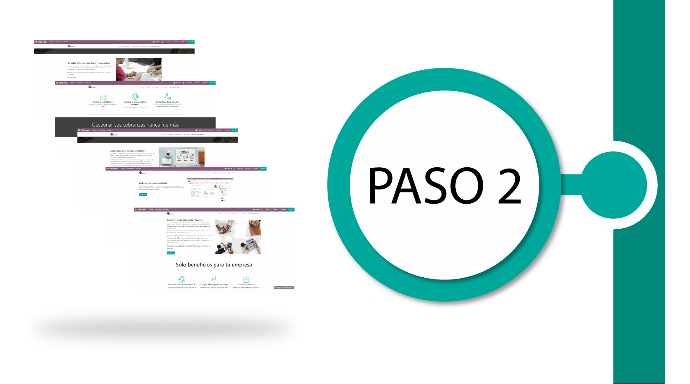 Quick start
With our proprietary "Insight Managment" methodology, we integrate our outsourcing activities with your operations on two levels:
1- Business Processes and 2- Measurement of your strategy.
Then with our "Quickstart" implementation methodology, you will start to enjoy the benefits of our Outsourcing immediately.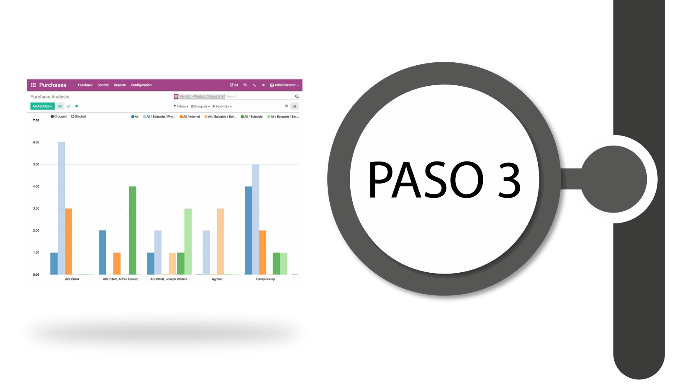 Improve your results
We constantly improve our processes, collecting feedback, and through our research on best practices and technology development.
You will have immediate access to the news and you will continue to improve your results.